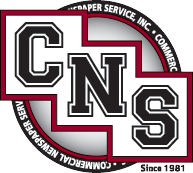 "Supporting education in America since 1981"

CNS Inc.
1204 6th Street North
Nampa, ID 83687
PH:208-888-9161
F:208-888-9173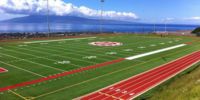 Supporting Education in America since 1981, CNS was a pioneer in supportive advertising, bringing communities and schools together via sports posters. As the industry has evolved over time, CNS began to specialize in educational printing and design. More than a telemarketing company selling advertising, we remain at our core a printing company with outstanding graphic design and printing capabilities.  Our 15,000 square foot production facility is a state of the art wholesale print shop where we design and print posters, magnets, business cards, tri-
fold brochures, programs, yearbooks, envelopes, letterhead, calendars, and more.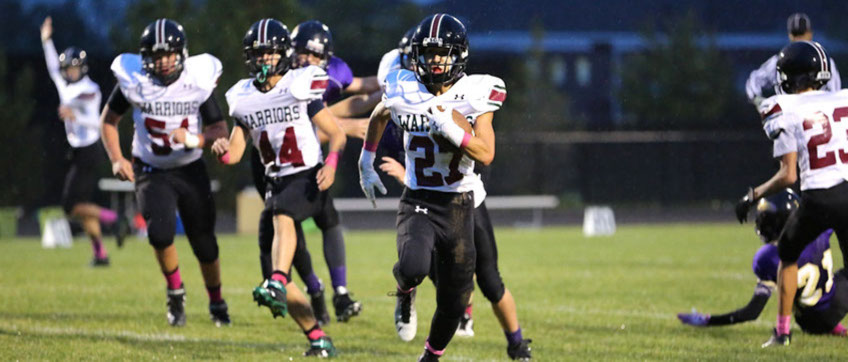 With fundamental economic and technological changes in today's business climate, we have found new creative and helpful ways to support and benefit schools.  Printing costs are substantial for most schools with paper and toner costs being significant budget areas.  We have printed tens of thousands of return address labels, letterhead, thank you notes, and business cards at wholesale prices. We also print student and faculty handbooks for many schools and school
districts.
For decades schools have used copy machines and their own time to print materials in large quantities without realizing how substantial the costs incurred were. With everything now being
looked at under a microscope, this is one of the areas we are able to save schools significant amounts of time, money, and resources.
A full in-house print shop gives us a huge advantage as we endeavor to become a mainstream sports marketing company.  We are proud to publish sports programs and materials for NCAA college athletic departments across all NCAA divisions, including several Division I schools. Magnets, key tags, and banners also make us a one-stop shop for sports marketing at the high school, collegiate, or professional level.  This strength allows us to offer endless options in the sports marketing field in a way that gives schools the help they need. Contact us for all of your printing needs.
©2016 All Rights Reserved